Latest News
October 7, 2015
We received the Best Paper Award at CASES '15!
March 22,2010
We are looking for motivated students who are interested in compiler designs and optimizations and system software for embedded systems. Free feel to contact us for more information.
November 5,2008
SSLab website opened!
About SSLAB
Lab Information
TEL: +883-3-5712121 ext. 54745
ADDR: R618, Engineering Building III (工程三館)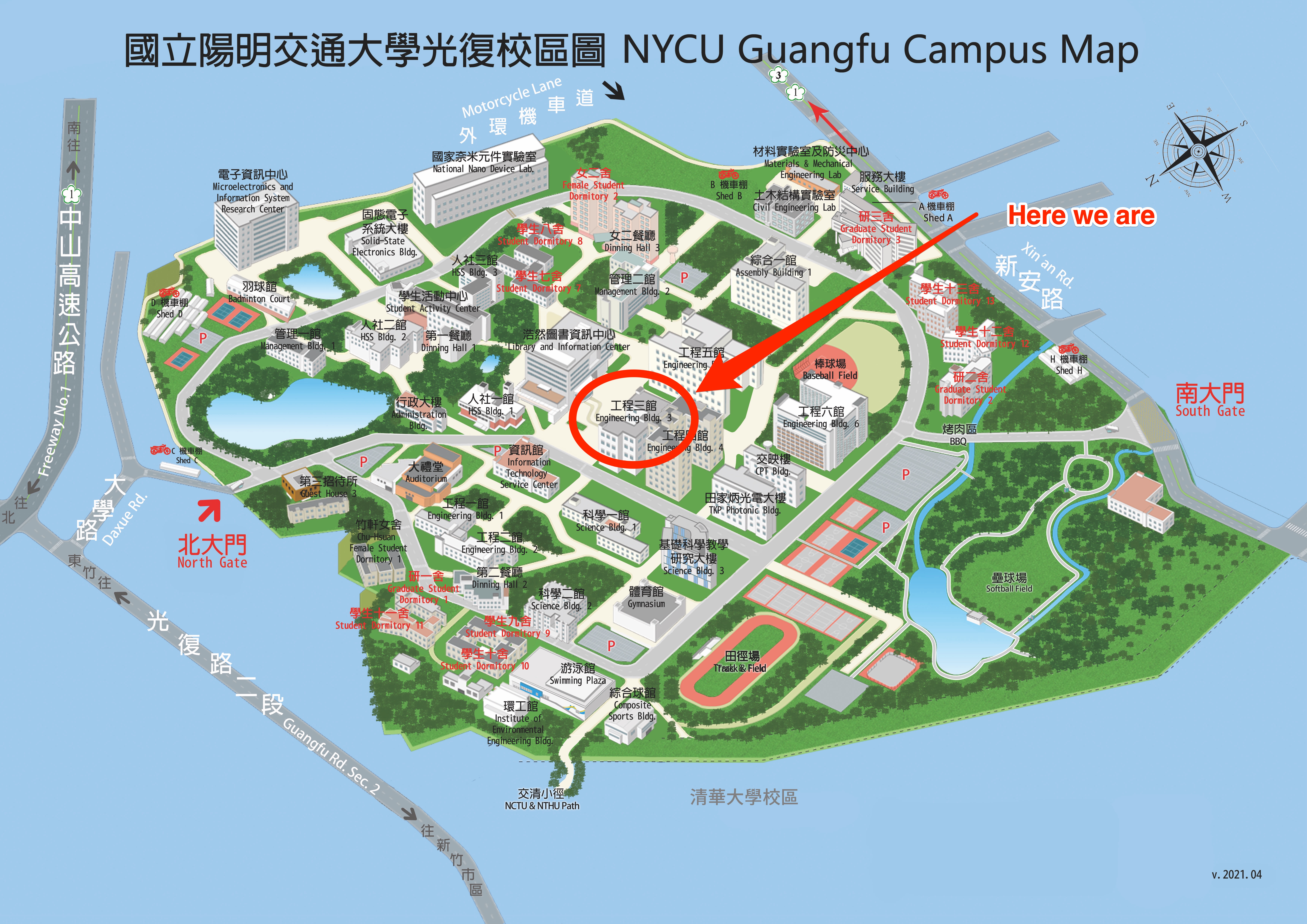 Lab Overview
Organizationally, SSLAB (System Software Laboratory) is a research group within the Department of Computer Science of National Yang Ming Chiao Tung University.
Research areas in the SSLAB include
[See research page for more details]